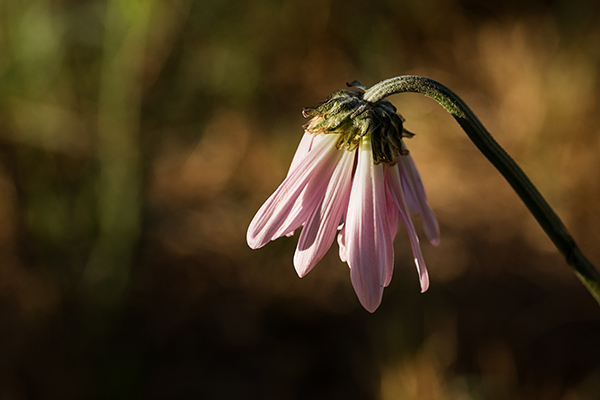 "Since God chose you to be the holy people he loves, you must clothe yourselves with tenderhearted mercy, kindness, humility, gentleness, and patience. Make allowance for each other's faults, and forgive anyone who offends you. Remember, the Lord forgave you, so you must forgive others. Above all, clothe yourselves with love, which binds us all together in perfect harmony. And let the peace that comes from Christ rule in your hearts. For as members of one body you are called to live in peace. And always be thankful." ~ Colossians 3:12-15 NLT (emphasis mine)
I truly believe that God plants dreams in our hearts and minds. One of my biggest dreams is to become a recognized photographer. I am not saying famous, just recognized. I have been photographing for close to 10 years now. At the beginning, just for fun and something that my husband and I enjoy doing together.
Over the past year and a half, I have really become serious with this hobby. Although I know I will never make big money with it, I love to share my work with the world and with other photographers.
With this being said, I reapplied to be accepted in a pro program that I missed last year by 3 points. This year, I missed again…by only 2 points. To say that I was crushed is an understatement. Although I received words of encouragement from the photography community, I doubted myself and the craft I so enjoy and love.
Over the past 3 weeks I thought if I should reapply or let that dream die with all the other dreams I have had. If you know me, I can be very tenacious. I don't give up that easily. The other day as I was browsing through FB, I saw a post by Toby Mac (I love his daily encouragements through words and photographs). He said:
"Your dream does not have to have an expiration date. Take a deep breath and try again."
Wow…what an encouragement this is to me. Yes, our dreams don't have to have the self imposed expiration date. I will continue to learn my craft to get even better and to show that I have what it takes to be accepted into the program.
For starters, I will attend a photographer's conference in Seattle. I am so super excited. Not only will I attend workshops, but I will meet some very talented and sweet women. My roommate is from Las Vegas. Not only is she an amazing photographer, but she is also a believer. How cool is that?!?
Yes, I may have been crushed and felt like the wilted pom-daisy, but God gave me a dream without an expiration date.
"Lord of mercy and grace. Thank You for allowing me to share my gifts with others. Lord, thank You for encouraging me through the words of other believers. Thank You for giving me a dream to dream. I am trusting in Your guidance. In the precious name of Jesus. Amen"
Photo & Content Copyright © Iris Nelson