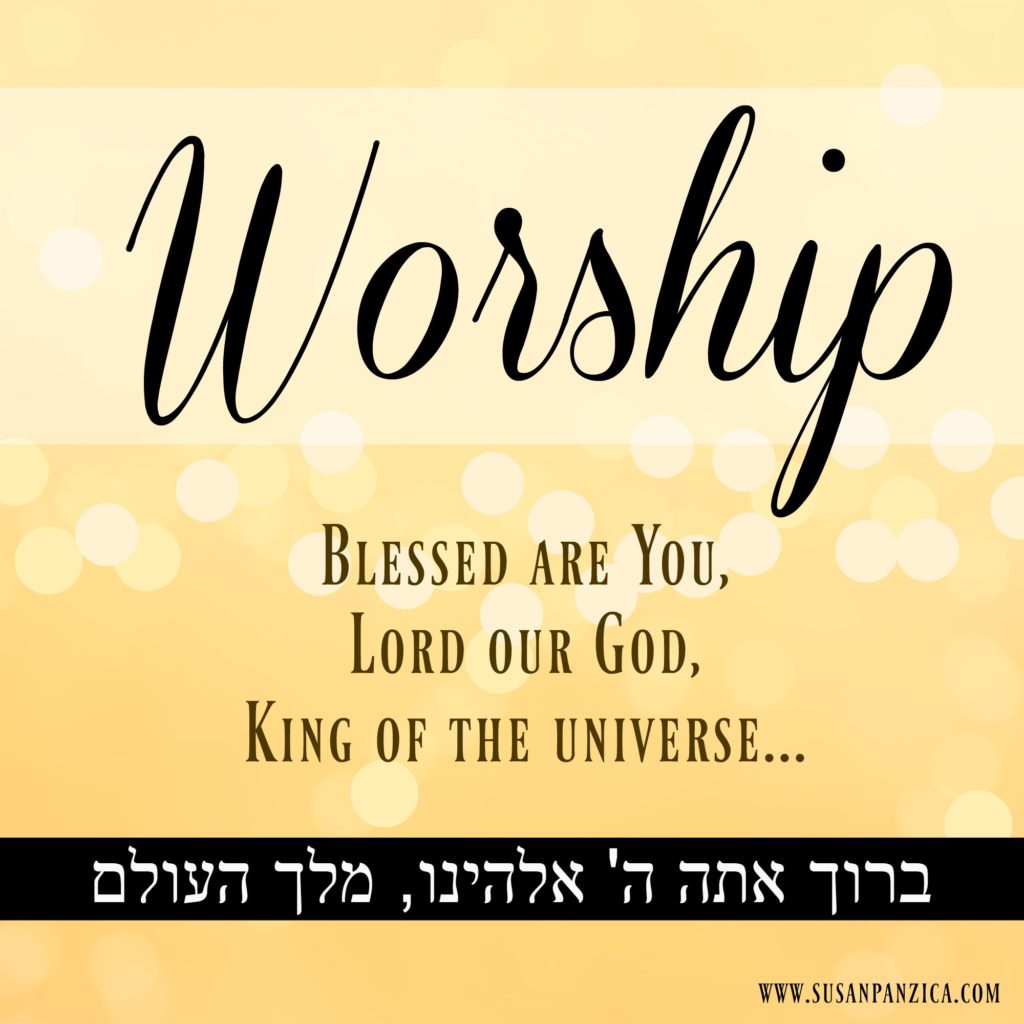 For the past few years, I've been part of a growing trend – to select one word for the year, rather than set a bunch of resolutions likely doomed to failure.
I thought the one word concept would work for me. And often throughout the year, it does. My word can serve as a little bird that flutters in my brain at the point of decision making, keeping me on track. Or it can serve as a sit-down-and-contemplate-for-a- while-experience. Previous one-words for me include:  Now, Faithfulness, Obey, Purpose.
To be honest, each year I fell short of my one little word. These words, all of them, were intended to spur me on to good works and help me stay on track of projects. They were to inspire my actions, to be purposeful, faithful, and obedient. Instead, too often I was distracted, disillusioned, or downright disobedient. At those times, I wavered between (1) berating myself for my lack of discipline and (2) remembering that in His grace, God still loves me, yet feeling like I disappointed Him.
I considered not choosing a word this year, right along with not making resolutions that I'd fail at anyway. But during this period of contemplation, I had a realization. It occurred to me that each of my words, strong and worthy as they were, focused on my efforts and achievement. They required the work of my will to be fullfilled.
I decided to change my focus. My word for this year is WORSHIP.
Rather than striving in my strength, I will seek the Lord on His holy hill. I will breathe in the Spirit. I will let Him guide me in these decisions. And all my actions will flow FROM His leading, rather than striving in my own strength and marginal wisdom.
Growing up, I attended Hebrew school and learned Jewish prayers that almost always start this way:
Transliteration: Barukh ata Adonai Eloheinu, melekh ha`olam…

Translation: "Blessed are You, Lord our God, King of the universe…"
Before asking for anything, we worshipped God. I've now printed out these words and posted them by my desk so that I have the reminder to worship throughout the day.
I realize that I still need to be obedient to His calling, but if my focus is on Him, I anticipate He will direct me. Both the words "discipline" and "disciple" share the same root: learner. If I am a disciple, I will allow my Teacher to lead me, and the discipline will flow.
Ultimately, for me, my purpose is to bring an eternal perspective to everything here on earth. There is an overarching purpose for each of our lives, and the daily circumstances and roles we play are small ingredients in much larger divine recipe. As I learn to keep my focus on the eternal in worship, I trust that God will direct me in everything I do and in every relationship I have.
Do you have a word for the year? What is it? And why?