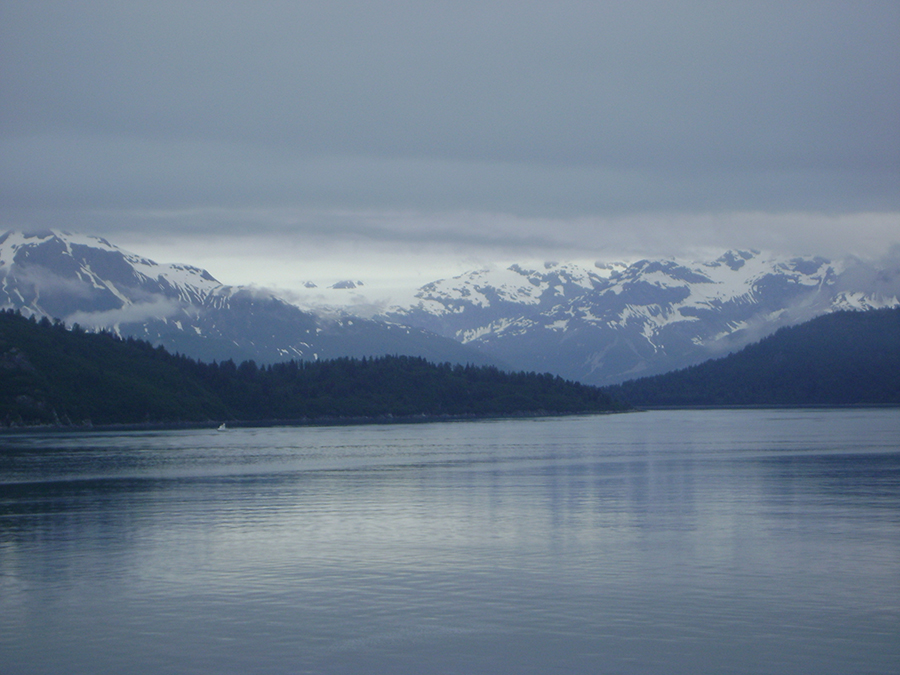 When we moved from a municipal water source in 1976 to the farm, I had no idea how much I took for granted. It seems like most of my adult life since then has been spent praying about water—praying for rain to come, praying for rain to stop, praying the pump will get fixed or that the filter will work. A herd of cows can drink water all day long and need more the next day. It takes many gallons to produce a garden, grass on the lawn, fruit trees and flowers. When we bought our farm, we noted that the original property had an unused shallow well near the old house site and a covered shallow well across the dirt road. Over the course of forty-two years, we have drilled for water on our property five times and have replaced the pump at least four times. Our current well is over 450 feet deep into the limestone strata below.
To say the least, good water is a precious commodity at my house. Its harsh mineral content has ruined countless appliances and filters, not to mention white clothing and sheets. At the moment, I have invested in a new filter and softener, and my life is so much better. I praise God every time I finish washing a cycle of unstained white clothes. I can use my dishwasher after the family tribe leaves on Sunday without worrying about redoing that huge load of dirty dishes. And who doesn't revel in the luxury of an evening shower after a long hot day's work or a glass of cool water in the middle of a difficult task? I don't want to take the natural water in my home for granted. But it has limited advantages. If natural water is so important to our comfort and survival, how much more precious is the water of life? There are so many references to water, wells, and rivers in God's word.
The prophet said,
"Come, all you who are thirsty, come to the waters, and you who have no money come, buy and eat! …Why spend money on what is not bread and your labor on what does not satisfy?" (Isaiah 55:1, 2 NIV).
Jesus said later to the woman at the well,
"Everyone who drinks this water will be thirsty again, but whoever drinks the water I give him will never thirst. Indeed the water I give him will become in him a spring of water welling up to eternal life." (John 4:13, 14 NIV)
Our body chemistry becomes dangerously unbalanced if we get dehydrated during illness or exertion. It must be satisfied or we will die. In the same way, the commerce of life leaves our spirit withered and dry. Small talk at work or in the neighborhood depletes us; media sensationalism jars our nerves. Life's daily routine should drive us back to the only element that satisfies and clarifies. We need to draw close to the Shepherd, beside His "still waters" to reflect on his goodness, his plan, his resources. He is the only answer to the world's problems and our own. Ezekiel spoke of a flowing refreshing river
"with swarms of living creatures." He said,"…where the river flows everything will live" (Ezek. 47:9 NIV).