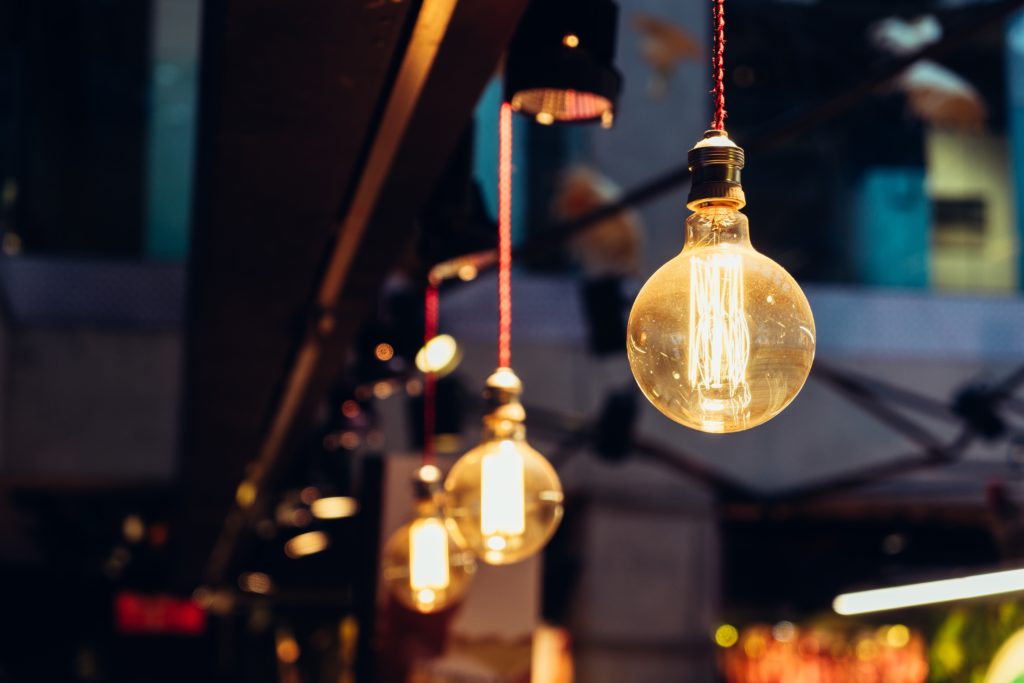 "We're going to rewire your brain." I smiled at my physical therapist – hoping to hide my skepticism. All the hard work of the past few weeks seemed lost. The pain in my upper back continued to worsen, and I feared we wouldn't be able to continue my exercise plan.
Apparently the scoliosis surgery I had twenty years before had somehow short-circuited the wiring between my brain and the nerves in my back. Now that we were working that area the weakness had surfaced.
One of the exercises she gave me seemed almost too silly to try. For one minute I thumbed through a magazine circling the right side of all the backs I could find pictured in the pages. Rest for a minute, and then circle the left side of all the backs I could find in the next minute.
I am nothing if not obedient – so I did exactly as told. Unbelievably after completing the exercise the pain in my back had lessened. The expression on the therapist's face was a mixture of delight and surprise. The connection between my brain and the nerves in my upper back had responded. I continued to circle backs for several days, marveling at God's intricate design.
In the days that followed I thought about another part of my brain in need of rewiring. The part that immediately springs to life the minute I lay my head down on my pillow at night – reminding me of all the things I "should have" done – all the things I shouldn't have done, said, thought – and every moment from my past when I failed as a mother, wife, sister, friend… Having successfully flooded my heart with guilt, shame and a general sense of failure, it rewinds the tape and hits play – again, and again, and again.
Time to rewire – to connect my brain to the things I know in my heart are true:
I am chosen, holy and beloved by God:
"So, as those who have been chosen of God, holy and beloved…" Colossians 3:12
I am blameless before God:
"…just as He chose us in Him before the foundation of the world, that we would be holy and blameless before Him." Ephesians 1:4
I am forgiven:
"Therefore there is now no condemnation for those who are in Christ Jesus." Romans 8:1
"As far as the east is from the west, so far has He removed our transgressions from us." Psalm 103:12  
He loves me:
"How great is the love the Father has lavished on us, that we should be called children of God. 
I John 3:1
Nothing – not one single thing – can separate me from His love:
"And I am convinced that nothing can ever separate us from God's love. Neither death nor life, neither angels nor demons, neither our fears for today nor our worries about tomorrow – not even the powers of hell can separate us from God's love. No power in the sky above or in the earth below -indeed, nothing in all creation will ever be able to separate us from the love of God that is revealed in Christ Jesus our Lord." Romans 8:38,39
I am made new:
"…anyone who belongs to Christ has become a new person. The old life is gone; a new life has begun! II Corinthians 5:17
"The faithful love of the Lord never ends. His mercies never cease. Great is His faithfulness; His mercies begin afresh each morning." Lamentations 3:22-23
God's word is a love letter to us. His great love for us is the thread that runs through it from Genesis to Revelation. He longs for us to see ourselves as He sees us -to "wire" our brains with this miraculous, marvelous truth.
Blessings,
Linda