Rumble Strips – Yay or Nay?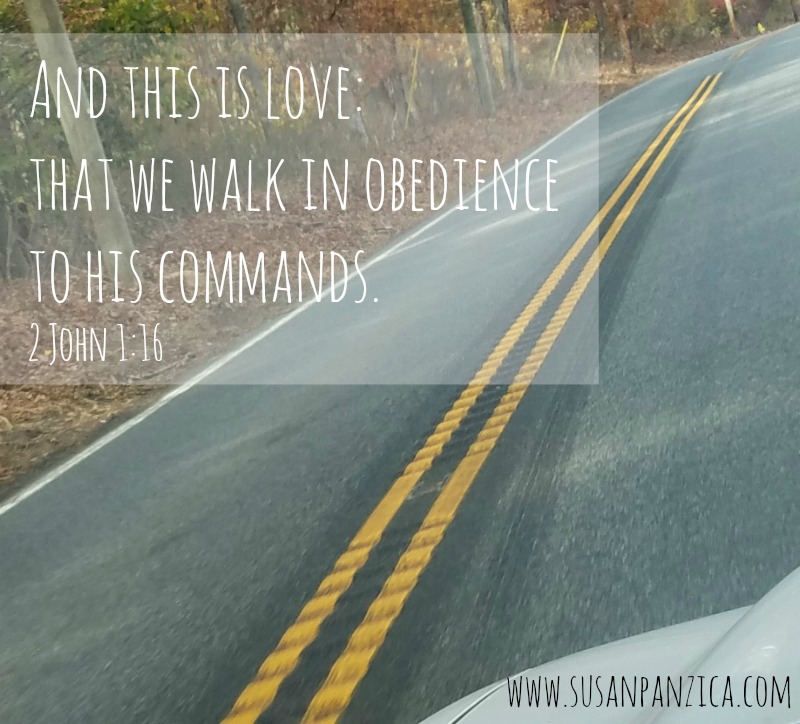 RRRRRRRRR….
The rubber of my tire grazed the center yellow line, and the sound and vibration rocked me in my seat. Instantly we were back in the proper lane. Rumble strips have been appearing on roadways all over my county.
"That's a good warning for drivers who are texting or drowsy!" My husband and I agreed.
When we mentioned rumble strips to my sister-in-law, she said, "I HATE those things!!" To turn onto her street, it's necessary for the car to run over the strip. Every time.
But when we explained how useful they can be for driving safety, she softened. She still would like the one by her street to be shortened, but she could see how helpful they could be in preventing accidents.
God has rumble strips too!
It's called the Word of God. In it, He is clear on attitudes and activities that would lead us into harm's way. When we stray over the line of His protection, we are vulnerable to injury or destruction.
God's rumble strips include:
Discipline – When we have attitudes or behaviors that displease the Lord, it is because of His kindness and great love for us that He lets us reap the consequences of what we've sown and hopefully we'll learn from the experience.
"God disciplines us for our good, in order that we may share in his holiness. No discipline seems pleasant at the time, but painful. Later on, however, it produces a harvest of righteousness and peace for those who have been trained by it." Heb. 12: 10-11
Boundaries – We want what we want when we want it, don't we? But what we want isn't always good for us. So God places boundaries protecting us from ourselves. We may balk at these boundaries, but try to remember that they are for our protection. Boundaries serve to help us develop self-control and responsibility for our own lives. Adam and Eve had everything with one exception, and it was that one boundary that the enemy used to tempt them.
God's grace "teaches us to say "No" to ungodliness and worldly passions, and to live self-controlled, upright and godly lives in this present age," Titus 2:12
Christlikeness – Jesus set an example for us to follow when He allowed Himself to be subject to limitations. He was God incarnate, yet  He "did not consider equality with God something to be used to his own advantage…    he humbled himself by becoming obedient to death— even death on a cross!"(Phil 2:6-8) When we surrender our need to control to His will for our lives, we develop into His image. Our thoughts begin to conform to His and we become transformed by the renewing of our minds (Rom. 12:2).
"In fact, this is love for God: to keep his commands. And his commands are not burdensome," 1 John 5:3
We may hate rumble strips, both physical and spiritual, but when we embrace their purpose, we see them in a whole new light!