Christmas is upon us. The next 23 days will spin by in a flurry of activity and render us exhausted and 7 pounds heavier. What a bleak, dismal thought. Is that all there is to this holiday season? Yes, if that's what we are out to celebrate. . . a holiday.
There's more to Christmas. Christmas is a celebration of the first advent – Christ's coming to earth. "And the Word become flesh, and dwelt among us…" John 1:14 (NASB) Christ IS Christmas! Apart from Him, there is no Christmas. He came to us in a form that we would recognize. He had growing pains and skinned knees, just like us. And yet He was so unlike us…He was and is the Living Word of God. Perfect in all things. He breathed life into our very being, and with that breath He placed within us a desire to seek Him, to know Him.
This Christmas, I'm committing to seek Him and know Him more through the dailies of my life. He came as an ordinary man, therefore I will look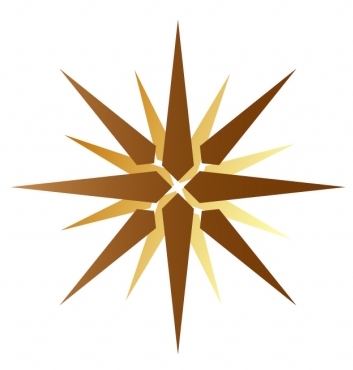 for opportunities to radiate Christmas in my day to day activities. I'm committing to keep the truth of Christmas ever present in my mind, body and soul. The Moravian Star used during Christmas symbolizes the belief that all of life is an act of worship, there is no distinction between the secular and the sacred. All we do should point to Christ.
My heart has been filled by Him with wonderful gifts. It's now up to me to prepare my heart and life with intention worship. To take what He has given and use it for His glory, to hold out my heart to Him and say, "Apart from what you have given me, I have nothing worth offering to you. So I lift up my heart to You." By intentionally offering myself up to Him this Advent Season, I will be able to radiate what He has given me to those around me and not become distracted by the rhythm of rush that permeates this season.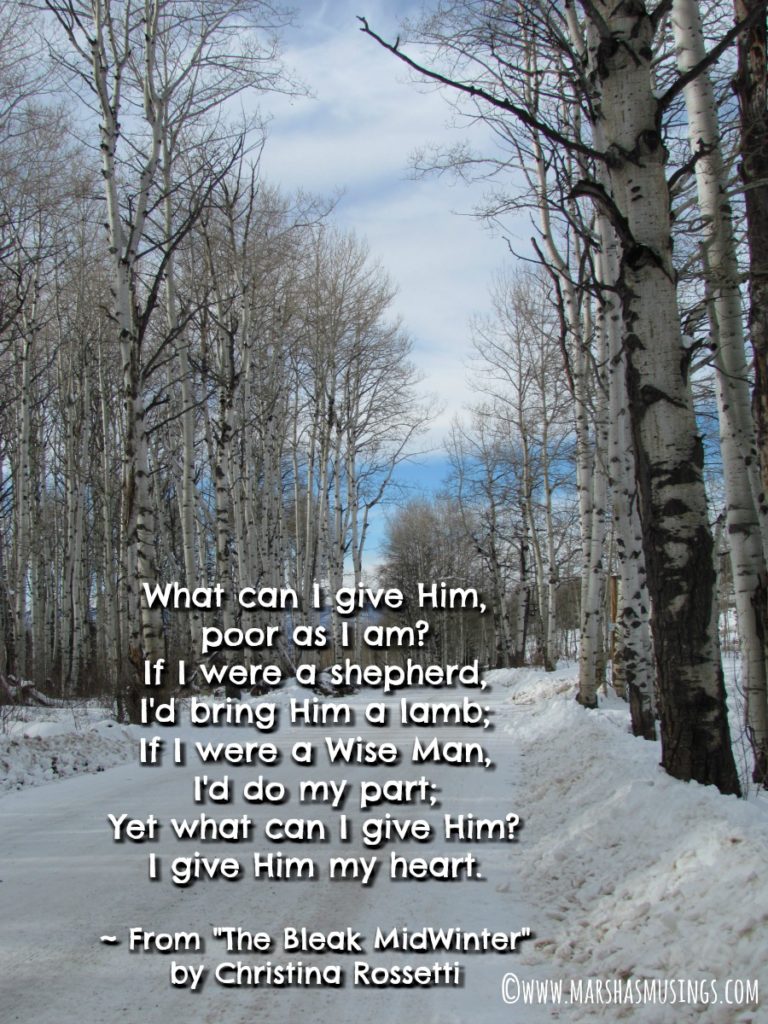 Amidst the flurry of activities, won't you join me in preparing our hearts as an offering to Him? Look at each day as an opportunity to demonstrate Christmas, whether it be towards your family, a co-worker, the cashier at the grocery store, or your neighbor. A heart radiating the true Christmas is always the perfect gift because He is the Gift of Christmas.
He was born into humanity to become the Savior of the world. He's the only one qualified to save humankind from the plight of sin and separation from God. One of His names is Prince of Peace. He came to set us right with God. He's more than a baby, He's the Son of God, He came to give His life as a ransom for all the world. He completed that transaction through His death, burial, and resurrection.
Advent is the celebration of His coming to earth as God's solution to our problem of our sin separating us from God. Instead of leaving us condemned to eternal death and separation from Him, He gave us His Son as the provision for our greatest need. What a Gift!
Every baby is a gift, but no ordinary baby could ever give the gift of eternal life. Jesus is More Than a Baby; He is God incarnate. God's love lavished upon us. The following verses show us more about this great Gift.
The wages of sin is death, but the gift of God is eternal life. — Romans 6:23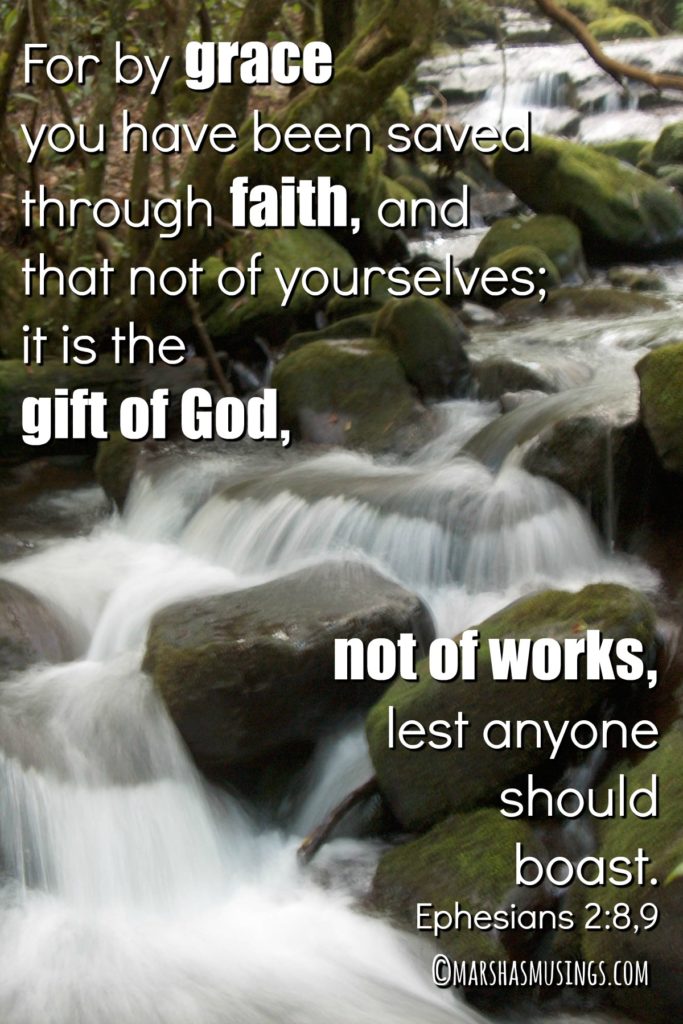 For by grace you have been saved through faith, and that not of yourselves; it is the gift of God, not of works, lest anyone should boast. — Ephesians 2:8–9
For God so loved the world, that He gave His only Son, that whoever believes in Him should not perish but have eternal life.
For God did not send His Son into the world to condemn the world, but in order that the world might be saved through Him.— John 3:16–17
These things I have written to you who believe in the name of the Son of God, that you may know that you have eternal life. — 1 John 5:13
If you have not already received God's free gift of salvation, let me encourage you to do so right now by trusting in what Jesus did to redeem you. Believe on Him and you will receive the greatest gift possible this Christmas. There is no greater gift.