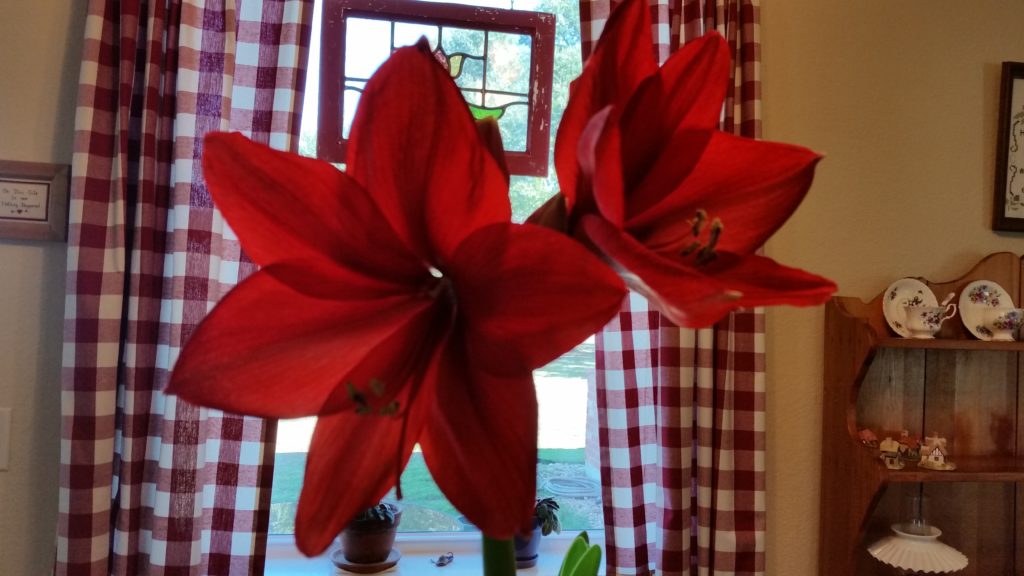 T'is the season of waiting. We are in the "in-between." Thanksgiving has slipped into yesterday and Christmas waits in our tomorrow. At my advanced age, December seems to fly by at warp speed. However, I have not forgotten how slowly the days leading up to Christmas crawled by when I was a little girl.
Waiting is hard for the one looking forward with joyful anticipation, but for the heart with a desperate need it can be agonizing. Perhaps we can understand the delay if we are depending on human intervention, but if we have cried out to God for help the delay can be devastating. We may find ourselves struggling to believe all we thought we knew about God and faith.
Waiting is a story as old as time. The histories of people waiting for God to act fill the pages of scripture. Abraham was 100 years old before his promised son was born. Joseph waited in prison for years before he was released even though he had committed no crime. Jesus waited for two days before responding to the call for help when Lazarus lay dying.When the last prophet had spoken at the end of the Old Testament, the world waited for God to break His silence.
Four hundred years later a baby's cry was heard in a humble stable in Bethlehem – and the waiting was over.
"But when the right time came, God sent His Son, born of a woman, subject to the law. God sent Him to buy freedom for us who were slaves to the law, so that He could adopt us as His very own children."Galatians 4:4-5
God does not forget us in our waiting season. He sees us. He hears us. He loves us. As one seemingly empty day slips into another, we can find hope in the knowledge that He is working on our behalf. He wastes nothing – not even the waiting. Especially not the waiting, because He is not only working for us – He is working in us. Something miraculous happens in the darkness that could never happen in the light of easy days. Little by little, we are becoming more like Jesus.
"My soul, wait in silence for God only, for my hope is from Him. He only is my rock and my salvation, my strong-hold; I shall not be shaken."Psalm 62:5-6
"Yet those who wait for the Lord will gain new strength; they will mount up with wings like eagles, they will run and not get tired, they will walk and not become weary." Isaiah 40:31
Blessings,
Linda