A Doxology – Praise to Our God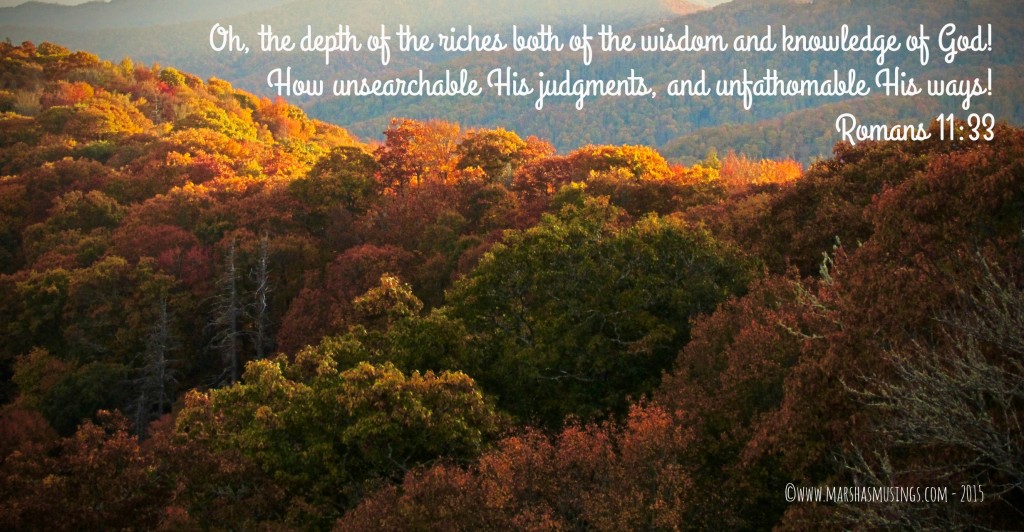 Sometimes it's easy to sing praise to God.
"Oh the depth of the riches both of the wisdom and knowledge of God!
How unsearchable are His judgments and unfathomable His ways! 
For who has known the mind of the LORD, or who became His counselor
Or who has first given to Him that it might be paid back to Him again?
For from Him and through Him and to Him are all things. 
To Him be the glory forever. Amen."
Romans 11:33-36
But God. . .
Then there are the "But God" moments. Those moments when we question and doubt that what's going on in our life could even remotely be from a God we've been told is good and kind, gracious, and merciful. "But God, why? But God, how? But God, who? But God, where? But God, what? But God, when? But God, how long?"
Trust and Obey
"Consider it all joy, my brethren, when you encounter various trials, knowing that the testing of your faith produces endurance, and let endurance have its perfect result, that you may be perfect and complete, lacking in nothing…Blessed is a man who perseveres under trial; for once he has been approved, he will receive the crown of life, which the Lord has promised to those who love Him."  James 1:2-4,12
The good and the bad comes so that we might know Him more intimately. We're invited into "the fellowship of His sufferings." (Philippians 3:10)  When we bow the knee and acknowledge that both come from the hand of our merciful, all-wise God, we can trust His unfathomable ways. We can trust He will be with us through the valleys and on the mountaintops. We can obediently give praise to God with the broken hallelujahs of our life. 

A Doxology Blessing
May you know the depth of the riches He has for you. May you plumb the depths of His wisdom and bow your knee to the unfathomable ways you don't understand. May you seek God and His will for you and accept the good and the bad. May you see all you have comes from His hand, for it is from Him and through Him and to Him that everything came into being and is. May you be able to say with praise, even if through tears. . ."to Him be the glory forever. Amen."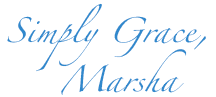 License to use this video secured through WorshipHouse Media since 2009.