The Multiplication Factor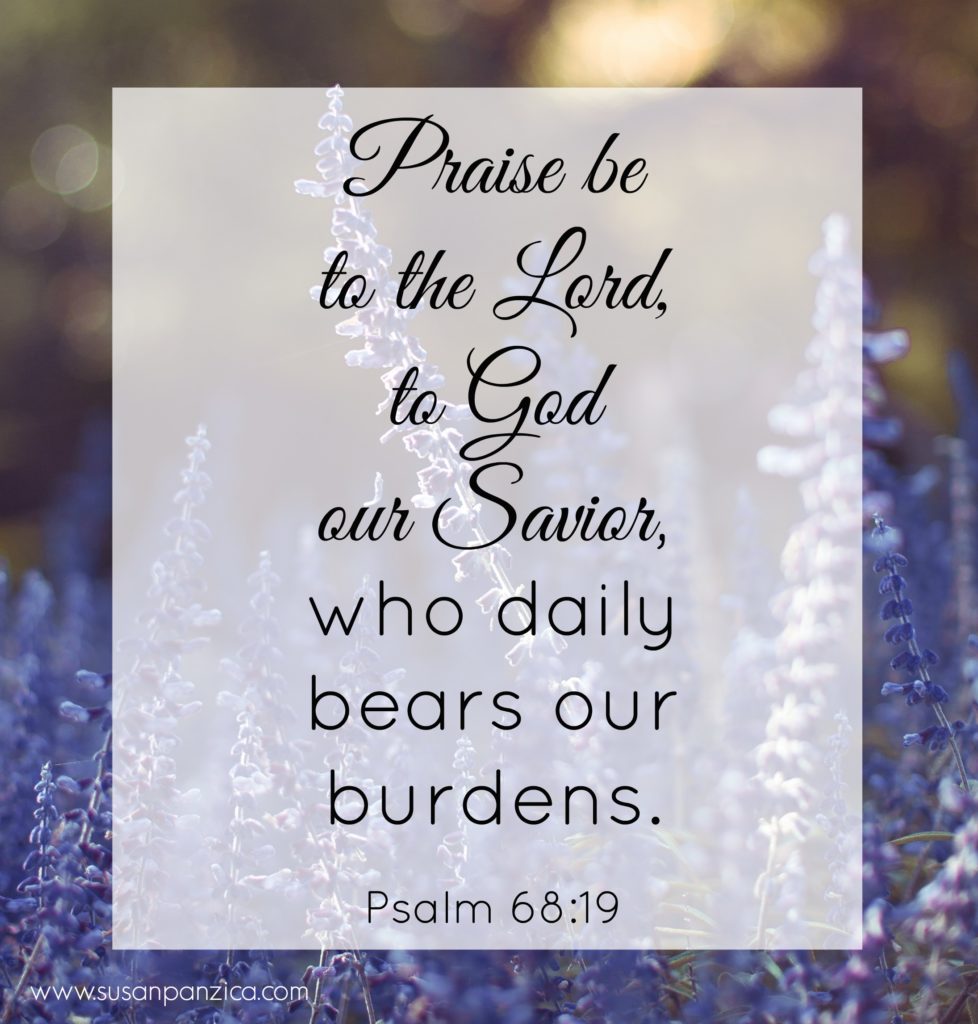 At this point in my empty-nester life, I thought I'd be winding down from work and from ministry, but I find myself busier than ever. What began as a passing interest has multiplied into a ministry that has had a global reach.
I'm not quite sure how it happened or exactly when it started. More like snippets of awareness than a thunderbolt awakening. Three years ago, human trafficking wasn't a household word. As I came across more and more articles about the issue, my heart broke for those caught in modern day slavery. I started a Word document where I copied and pasted the links to various anti-human trafficking organizations — faith-based, secular, government. I had no idea why I was doing this or what I would do with the document or if it would ever be finished. The list just kept growing.
Then one day, in response to a friend's facebook post on the slavery issue, I reached out.  It was a small act that would quickly reap big consequences. Over the past three years, we've grown in numbers and partnered with many other groups, making an impact far beyond anything I could have imagined. Our little band of abolitionists, Justice Network is still going strong.
I discovered that one little step in faith is the beginning of a journey where God provides the increase.
2000 years ago, when a huge, hungry crowd waited to hear Jesus speak, He fed them all by sharing a young boy's lunch, giving thanks, and multiplying two fish and five loaves. I find it interesting that after everyone ate as much as they wanted, the disciples picked up twelve baskets of broken leftovers, one basket for each disciple to hold in his hands – a physical manifestation of the great miracle of multiplication.
Just as a young boy offered his fish and loaves, God will multiply that which we freely surrender for the benefit of others.
I believe that God allowed our ministry to multiply as it did as a testimony of what He can do with what is surrendered to Him. And remembering what He has done encourages me to keep on stepping forward in faith.
This truth is not limited to ministries. Whenever we step out in faith, when we surrender to God and relinquish our fears and need for control, we will see God work in ways beyond what our own limited abilities can do. He may be just waiting for us to step out of His way!
Of course, our motives must be pure and not for personal gain. Surrender means we trust God to work without interference from our own agendas or desire to manipulate a situation. It means that we really trust that God is bigger than whatever circumstance is before us.
Dear sister, hold out your hands – palms up. Open your fingers, and close your eyes. What are you carrying? Is it a burden? Release it, trusting that He is more than able to carry it, and you too. Trust that He can not only carry it; He can multiply it to overflowing.
"Praise be to the Lord, to God our Savior, who daily bears our burdens." Ps. 68:19